At Taylor Orthodontics, we are united in our desire to provide you the highest-quality orthodontic care, in a welcoming and supportive environment. Dr. Taylor, Dr. Sebastian, and our staff are family-oriented and friendly, sharing a dedication to ensuring you enjoy every moment of achieving a smile you love!
Our front office staff members are here to assist you with records and paperwork, scheduling, insurance, and financials. They're always available to answer questions, troubleshoot concerns, and make sure you feel welcome and at home as soon as you step through our doors!
Our clinical staff keeps our treatment areas sterile and organized. They will seat you and make sure you're comfortable in the chair, take diagnostic images, and prepare you for your procedure. They work closely with the doctor, chairside, offering assistance while also supporting you.
Together, our team provides an exceptional level of care to each person. Beyond the smiles we create, we value the friendships we grow with our patient family!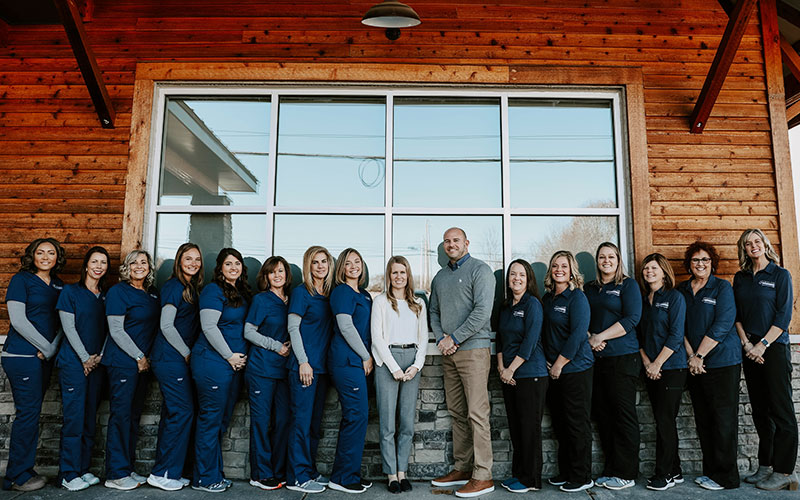 ---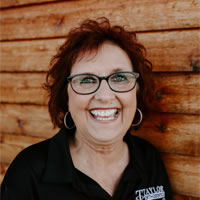 Karen B.
Ortho Taxi
Hi all, and welcome! Working at Taylor Orthodontics means being part of a big family, where every patient holds a special place in our hearts. You will always feel like the most important person in the room, because you are! My favorite times, outside the office, are spent with family. I love bargain shopping, decorating, and serving our small town: I'm married to the Mayor of LaGrange!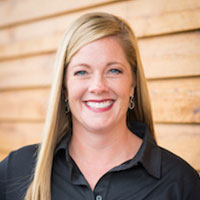 Rhonda
Scheduling
Hi there! I'm Rhonda and I'm excited to welcome you to Taylor Orthodontics. We're a big, friendly family and are committed to providing you with the best orthodontic experience and most amazing finished smile! My spare time is spent scrapbooking, shopping, and, best of all, being with family.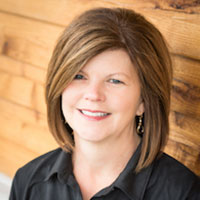 Brenda
Scheduling
Welcome to Taylor Orthodontics! Being part of this practice has given me the opportunity to serve our community and the families that mean so much to me. You are important to all of us and we'll work hard to make your treatment a fun, laughter-filled experience! When I'm not at the office, I love spending time with my high school sweetheart (now my husband!) and friends, as well as cooking and baking.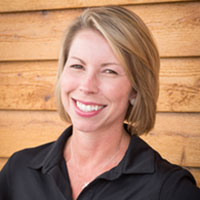 Ashley W.
Treatment Coordinator - Shelbyville
Hi and welcome! I love the family feel at Taylor Orthodontics and know you're going to love it, too. Everyone is friendly and warm, working hard to make your treatment experience a wonderful time, with a great smile at the end! My favorite times, outside the office, are spent outdoors with my family. A tidbit about me: I rode horses, competitively, for 15 years!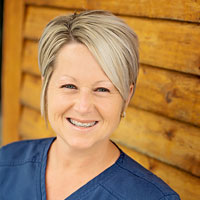 Lindsey
Financial Coordinator
Hi! I'm Lindsey, Welcome to Taylor Orthodontics. I love working with such an amazing group of people here. When walking into the office, the staff here just makes you feel so welcomed. I know you and your family will love it. We look forward to meeting you. Outside of work, I love spending time with my family and friends. My husband and I spend the most of our time outside with our son, our 2 Boxers and our French Bulldog Hank.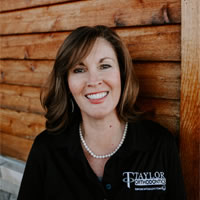 Karen S.
Clinical Coordinator
Hi and welcome to Taylor Orthodontics! I'm Karen and I love working with our amazing doctors and staff. I know you will immediately feel well cared for and enjoy your treatment experience: we will move mountains to achieve your best smile! If I'm not at work, you'll likely find me with my family: that's my favorite place to be! By the way, my son, daughter-in-law, and two grandchildren live in Japan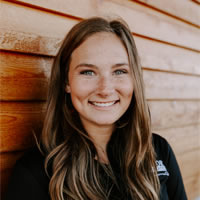 Ashley P.
Clinical Technician/Lab Coordinator
Welcome to Taylor Orthodontics! I'm Ashley, and I love working with an amazing group of people, all of us pulling together to create your best smile! Outside the office, my favorite times are spent with family and friends. I love being outdoors and at the lake: I have been going to Nolin Lake since I was two!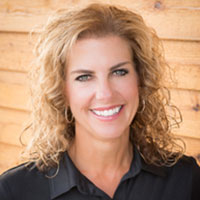 Terri H.
Treatment Coordinator - Crestwood/Prospect
Welcome to Taylor Orthodontics! I love being with the girls at our office and love seeing the transformation of our patients, especially the day they get their braces off and can't stop smiling. I am so excited to see your incredible new smile! I keep active outside of work: I love to be outside running, biking, and hiking. I also love to dance. I'm not good at it, but I'm learning to not let that stop me! One thing I don't like: heights, especially flying!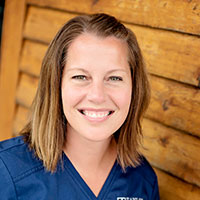 Bobbie
Scheduling/ Clinical Technician
Hello and welcome! I am looking forward to welcoming you to Taylor Orthodontics when you arrive at the front desk. We have a great time around here, always laughing and we look forward to you being a part of that. The team here is amazing and we work hard at making sure you have the best experience. I love to travel, spend time with my three kids and husband. Fun fact: I am a pro-napper!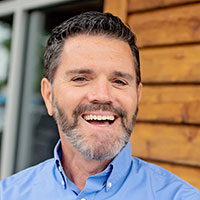 Darin
Office Manager
Welcome to Taylor Orthodontics and thanks for checking us out online. I get the opportunity to work with a great team that cares for our patients and families and we will do all we can to make every visit a good experience. Whether you choose Invisalign or traditional braces you will end your treatment with a smile that you will want to show to everyone you know…and even those you don't know. We truly believe that everyone should love to smile and it's our privilege to be part of the reason you're smiling! When I'm away from the office I enjoy spending my time in our vegetable and flower gardens, floating in the pool, and playing with our grandson. Any time spent with family is the best especially when it involves a great meal and playing games. I look forward to meeting you in one of our four locations!